On Time Drains and Plumbing
Trusted | Experienced | Dependable
Our licensed, bonded, and insured plumbers are available around the clock to perform plumbing repairs big and small, we hold ourselves to the highest standards of honesty and integrity. So, get to know On Time Drains & Plumbing today, and see how we can help you keep your residential or commercial plumbing system in check all year round!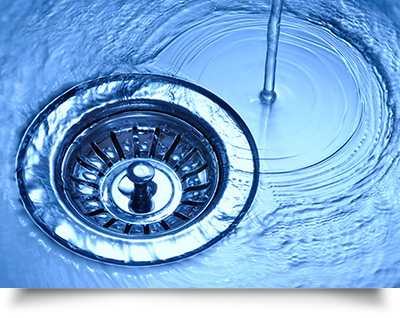 Drain Cleaning
Our plumbers will clear your drain using specialized equipment that will break up any clog. When you see how fast we can clear a clogged drain, you will wonder why you allowed yourself to struggle for so long trying to fix it yourself.
Drain Cleaning...
Plumbing Services
Few things are more frustrating than leaking pipes, clogged plumbing. Here at On Time Drains & Plumbing, we take care of all your various plumbing and water problems so that your house continues to run smoothly year round.
Plumbing Services...
Water Heater Repair
We understand that when you have an issue with your water tank, particularly in the winter season, you want fast and reliable water heater repair services from an experienced and trained heating contractor.
Water Heater Repair...
Drains and Plumbing Solutions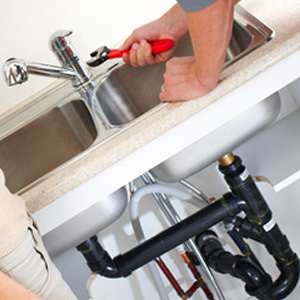 Commercial and Residential
We work to create a long standing relationship with each of our customers by being there when they need us most. Both commercial and residential properties need to have a plumber on hand to handle everything from minor repairs to major plumbing emergencies, and On Time Drains & Plumbing can be that plumber.
Honesty: If you want plumbing services without gimmicks or pushy sales tactics, choose On Time Drains & Plumbing.
Quality Workmanship: When you make On Time Drains & Plumbing your plumbing professional, you will always get a fully licensed master plumber to perform your plumbing service or repair.
Flat Rate Pricing: Hidden fees and hourly charges make it difficult to know exactly how much your plumbing repair will cost when the work is done. Eliminate the guesswork and choose On Time Drains & Plumbing.
24 Hour Availability: When plumbing emergencies arise, who will you call? On Time Drains & Plumbing can service your plumbing system 24 hours a day, 365 days a year, and we can have a licensed plumber out to your home within hours, not days. When you need repairs now, remember On Time Drains & Plumbing!