Filtration Systems Installation in Poway CA

We Make Water Safer For Drinking, Bathing & Cooking
Having a water filtration system installed in your home is a fantastic way to improve the quality of your water. The benefits that come along with this system speak for themselves. If you already have one installed in your house, keeping it functional is a must. Our services include installation, repair, and servicing. Don't try to install or repair the system by yourself–let our trained professionals take care of it for you!
Water Filtration Systems in Poway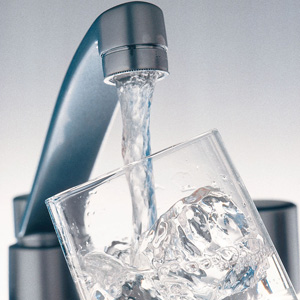 There are different types of drinking water filtration systems that can be installed in your home including whole house or point of entry or point of use, under sink systems. Each will vastly improve the quality of your drinking water.
Most homeowners choose the whole house filtration systems. Depending on the level and type of impurities found in your water, a whole house water filtration can fully correct the problem.
Filtration Systems Maintenance in Poway CA
All water filtration and purification systems are installed by our highly trained specialists in Poway. Water purification systems need scheduled maintenance to ensure maximum performance and efficiency and we can schedule a maintenance program that fits your schedule and your budget.
Our licensed, certified technicians will replace or upgrade an existing system, or install a new system, in a timely, professional manner. We will work with you every step of the way to make sure you get the water treatment system you need to achieve clean and healthier water. And we'll answer your questions along the way, so that you fully understand and realize the benefits of your new water treatment system in Poway.