Garbage Disposal Repair in San Elijo CA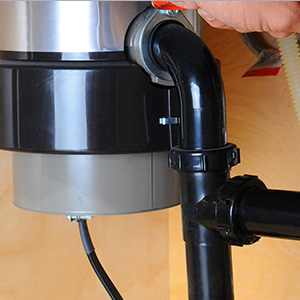 Repair or replace? Our technicians can help you find the best solution for your garbage disposal in San Elijo.
Garbage disposals are self-cleaning and virtually maintenance free, if used correctly with a little care and maintenance, a garbage disposal should last several years. However, like all other appliances, garbage disposals do occasionally malfunction or die causing a messy clogged kitchen sink.
If you are in need of garbage disposal repair, you are not alone. This is one of the many common problems that our plumbing company is called on to repair or replace. The problem with garbage disposals is that not everyone realizes they are designed to slowly handle small amounts of food and as a result they tend to get overloaded. They are a real convenience when it comes to getting food off plates so you can put them in the dishwasher, but it can also be a real inconvenience when your garbage disposal stops working properly.
Garbage Disposal Installation in San Elijo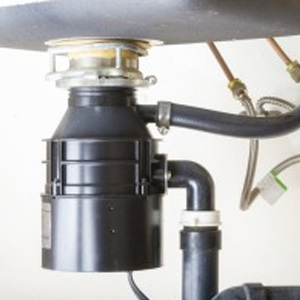 That is why it is a good idea to have the professional plumbers from On Time Drains & Plumbing readily available in San Elijo. We are experienced with both the repair and installation of garbage disposals and can quickly have yours working properly. If you do not currently have a garbage disposal and want to add more convenience to your life, we are happy to install a new one for you. We can also install a new garbage disposal if it is obvious that your old one cannot be repaired.
On Time Drains & Plumbing has been providing garbage disposal repairs for homeowners as well as restaurant owners for many years. If you find that yours is in disrepair, you are welcome to contact us San Diego (619) 800-8715 - North County (858) 391-1468 any time.