Water Leaks Repairs in Mira Mesa CA

Residential and commercial plumbing services. We detect water leaks and repair water leaks.
Water leaks in plumbing can have disastrous results. First there is the initial damage to the plumbing and then the secondary and often times more costly damages to everything around the site of the water leak. Water leak damages from broken plumbing can turn misfortune into a fortune in repair costs. It is important to call a plumber at the first sign of a water leak.
If you smell an odd musky odor that persists over time, have discolored paint on your ceilings or walls, baseboards pulling away from your walls, or flooring that buckles in places, you could have a water leak. Don't wait, call On Time Drains & Plumbing today. Your water leak won't just "go away." in fact your water leak can only get worse if left alone. The longer you wait to have a water leak repaired the more your external structures can be damaged.
Water Leaks Solutions in Mira Mesa CA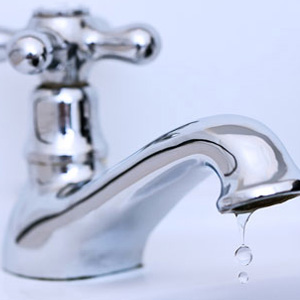 In some cases, water damage from a water leak can be stopped and the damages reversed. If we can catch a water leak before it saturates wood and other materials a fan can keep a small problem from becoming a complete remodel.
Water Leaks Services
We will provide you with an estimate of the total repair cost and explain the process in detail. The main goal that we have is to ensure that the result is acceptable and exceeds your expectations. Any delays in the repair of a slab leak will cause further issues and increased costs to you in the future.
Contact us today if you require an inspection to determine if you have a slab leak You can contact us to make an appointment or to request emergency service. Our customers are important and we have many methods available for you contact us to schedule any type of service that is necessary.
Looking for plumbing services in Mira Mesa? Call On Time Drains & Plumbing today San Diego (619) 800-8715 - North County (858) 391-1468